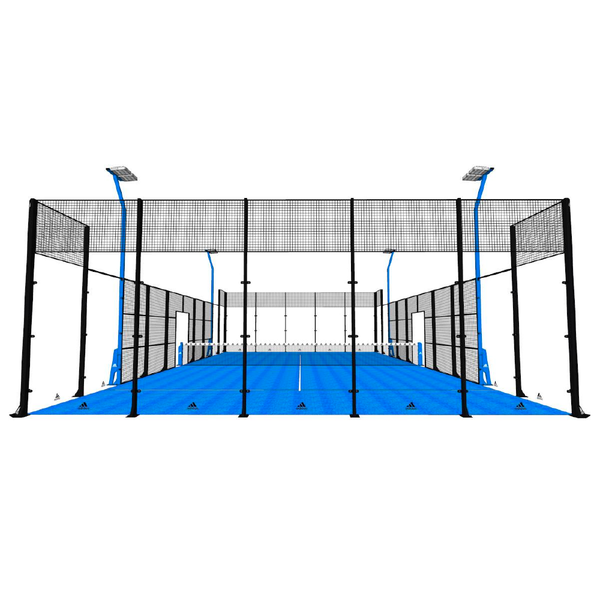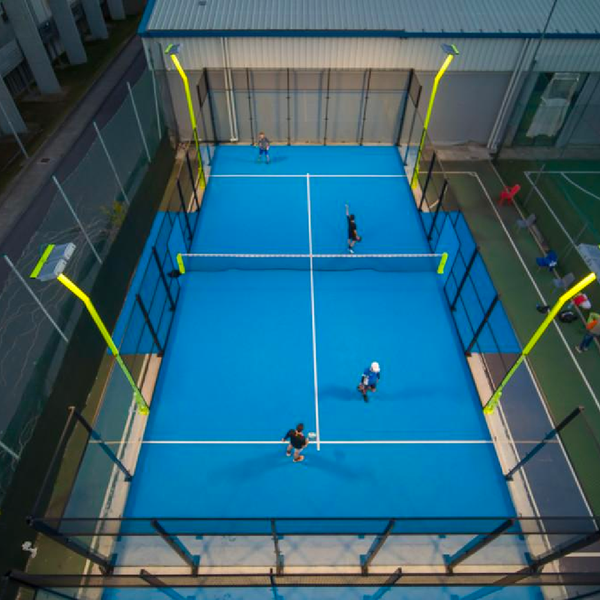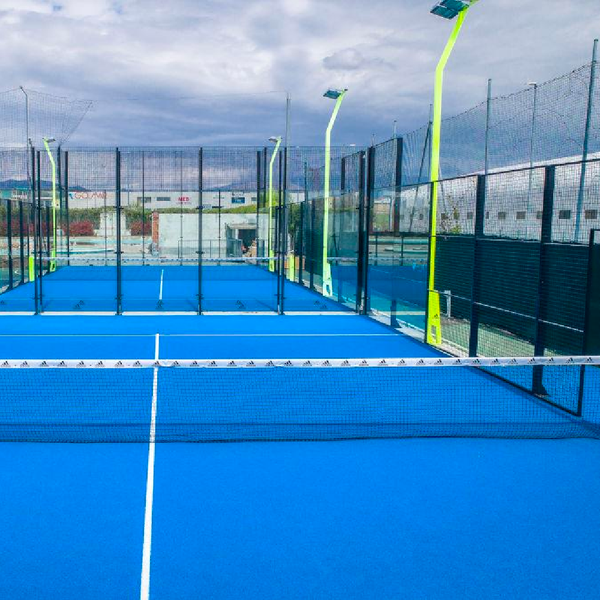 Pillar Courts
Adidas FX 2.0
Faithful to the roots of the sport, and boasting unbeatable stability and an attractive and sleek design, these courts allow maximum return on investment in the long term and are our best-selling product.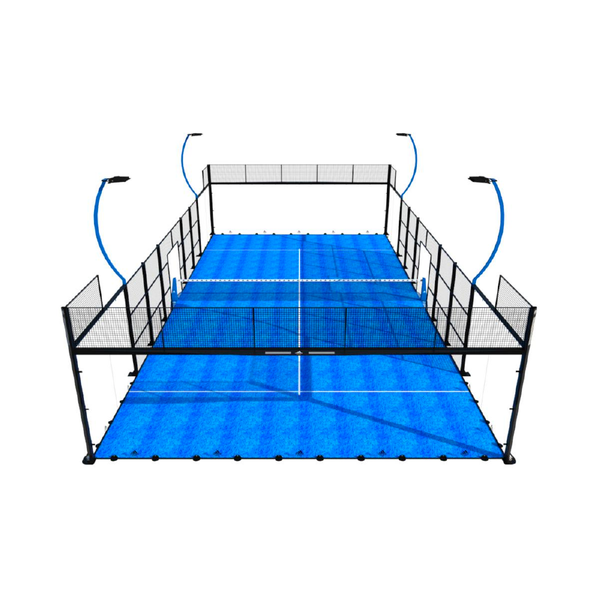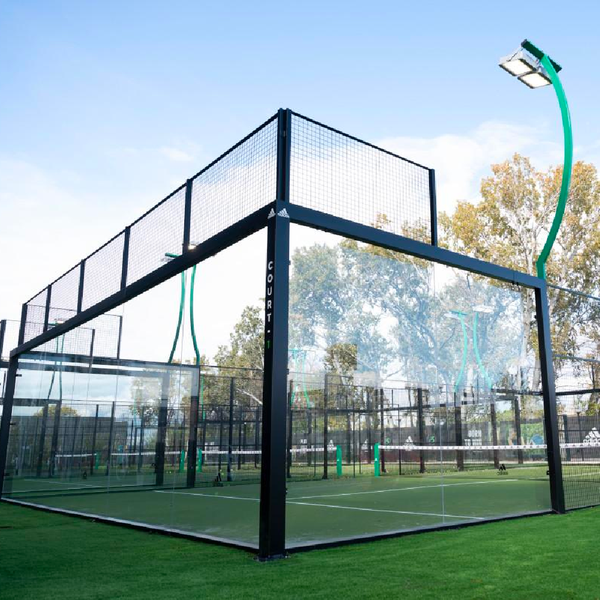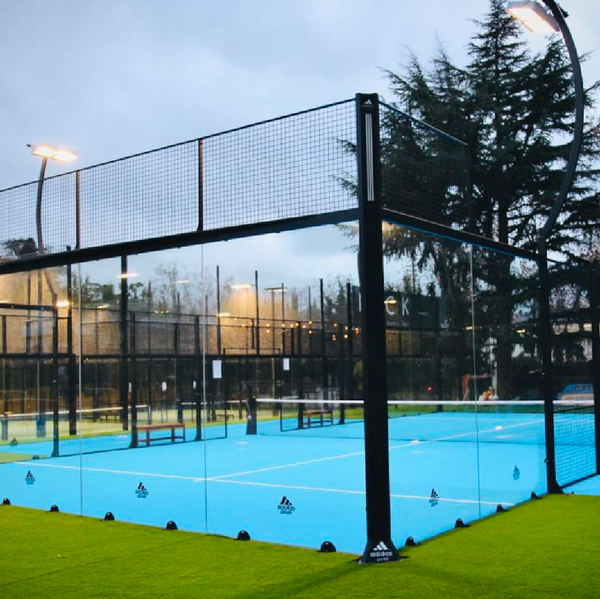 Panoramic Courts
Adidas AFP Panoramic
Adidas V Panoramic
Our panoramic courts are the result of a combination of innovation, technology and a manufacturing process using only the highest quality materials. The courts offer spectators perfect visibility and players an unlimited game.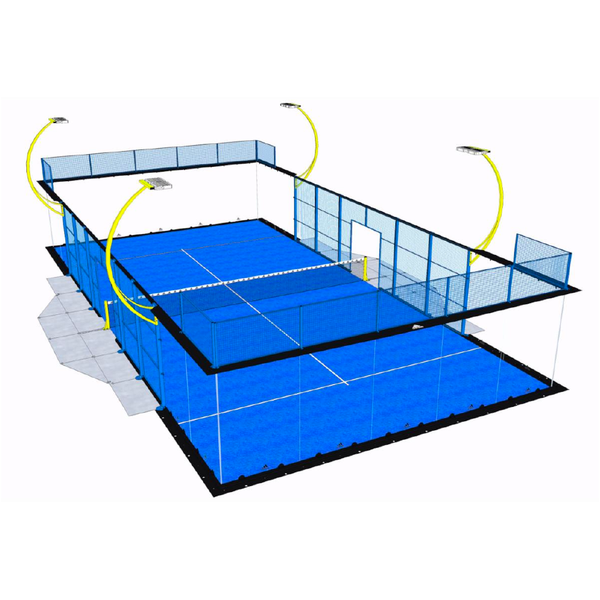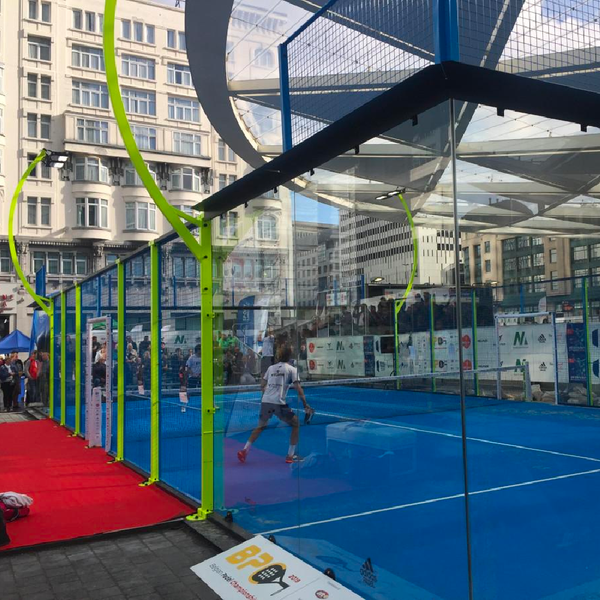 Competition Courts
Adidas Mobile 360º
Take this magnificent sport anywhere in the world to enjoy the best amateur and professional tournaments in 360°.
WOULD YOU LIKE TO RECEIVE MORE INFORMATION?